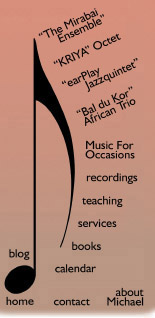 The Team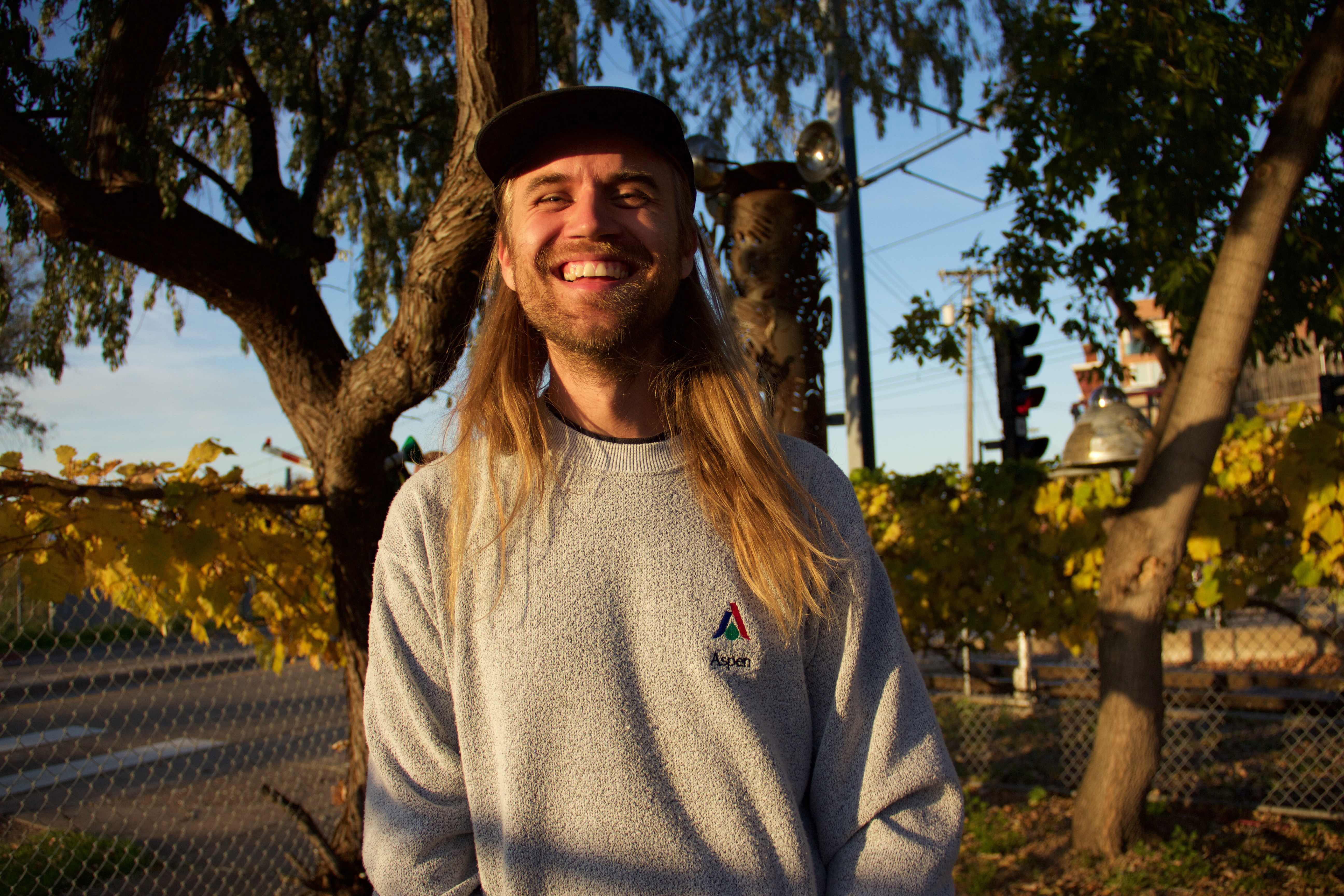 Andrew Jansen
administrative assistant
graphic designer
public relations
music engineer and studio support
Andrew wears many hats for Second Sight Music. He handles the Second Sight website, multiple calendars, venue outreach, design/creating of promotional materials and public relations. He also records and engineers Michael's groups and managers their social media presence.
Andrew Jansen has over 14 years experience as a hands on composer, arranger and producer of his own musical act as well as other's. He spent two years in the Bay Area, where he also worked as a music listening assistant and sound engineer. He currently resides in Minneapolis. He prides himself in a DIY ethos that has allowed him to grow and navigate the music business through a self-reliant learning process.
You may have heard one of his band on Top Chef or a Vice Documentary, or seen him share the stage with national acts like Dawes, Stelth Ulvang (the Lumineers), or Omara "Bombino" Moctar (Niger, Africa).
He has performed in-studios for Radio-K and 89.3 the Current in the Twin Cities.
2017 is a promising year, as he fronts Loud Sun at SXSW in Austin, TX and will release a full-length LP in September 2017 on the promising new independent label, Friendship Fever based out of Sacremento.
www.loudsun.bandcamp.com
www.loudsunloud.tumblrcom
--
past team members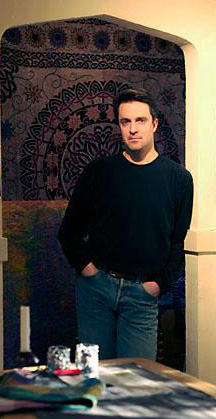 Jason Martineau

webmaster
graphic designer
editor
music consultant
Jason is a true Renaissance Man, who has been working on a wide variety of projects with Michael since 2000. These have included: designing and maintaining this very website; graphics for six CDs, numerous posters, postcards, and flyers; editing teaching articles, grants, and scores; consultation on musical arrangements and general organizational development. Presently Jason is providing consultation for Michael's upcoming book, "The Art of Musical Creativity."

Jason Martineau is an award-winning pianist, composer, arranger, and instructor, and has been active in the San Francisco Bay Area since 1995. He has composed numerous works for orchestra, chamber ensembles, solo piano, and chorus, as well as a full-length musical, multiple film scores, and over 200 songs, both instrumental and vocal. Classically trained in composition at the University of South Florida, San Francisco Conservatory, and Manhattan School of Music, Mr. Martineau has recorded more than ten CDs of his own, and runs his own music business. He has also been featured on numerous other artists' recordings, as pianist, music director, and at times producer. He provides scores, arrangements, original compositions, soundtracks, sound design, accompaniment, private instruction, and musical direction for a diverse and eclectic client base. Recently he orchestrated string arrangements by Vanessa Carlton and Stephan Jenkins for Vanessa's album "Heroes and Thieves", released in October 2007. Mr. Martineau works in multiple capacities with many different idioms and styles, from world fusion and jazz, to avant-garde, industrial, rock, pop, and classical. He has been playing the piano for 32 years, performing since 1989 at numerous venues in the San Francisco Bay Area, Los Angeles, and New York.
www.jasonmartineau.com
www.martineauarts.com
---
Andrew Reissiger
administrative assistant
researcher
studio support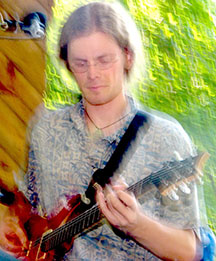 Andrew's work with Michael is multifaceted. It includes: stage managing and designing/creating promotional materials for all four of Michael's project bands, investigating performance venues, researching for Michael's upcoming Art of Practicing book, creating and maintaining listings at music teachers' directory websites, and overseeing the maintenance of Second Sight Studio.
Andrew Reissiger is a composer and accomplished multi-instrumentalist on the nylon-string guitar, electric guitar, and Bolivian charango. For a decade, he has helped to bring the charango—a traditional Andean instrument—into the world of jazz, chamber music, African and Balkan styles.

Andrew is co-founder of the group "Dromedary", an internationally recognized world music ensemble that filters traditional forms into new compositions and arrangements for Bolivian charango, Turkish cümbüs, Appalachian lap dulcimer, mandolin, and guitar. He has collaborated with Puerto Ricans Roy Brown Ramirez, Tito Auger, & Puerto Rican-American Tao Rodriguez-Seeger on Que Vaya Bién, a CD that Jaime Torres Torres of El Nuevo Día (San Juan, PR) calls "one of ten best productions of 2006." Andrew also regularly performs with Ugandan vocalist Omega Bugembe Okello.
With seven critically acclaimed recordings to his name, Andrew Reissiger has had the opportunity to perform in Puerto Rico, Europe, and throughout the United States. He has shared the stage with the likes of Fania All Stars member Luiz "Perico" Ortiz and Eddy Navia of Sukay and has opened shows for Inti-Illimani, trumpeter Dave Douglas, guitarists Al Di Meola and John Jorgenson, dobroist Jerry Douglas, and even Pete Seeger. Andrew has performed on National Public Radio's Mountain Stage and his music can occasionally be heard in between news stories on All Things Considered.
Andrew Reissiger has also produced and consulted for documentary film. He hosted the popular radio show "World Tour" for 3 years which aired statewide on Georgia Public Broadcasting. He has produced segments for KALW in San Francisco and The World Vision Report.